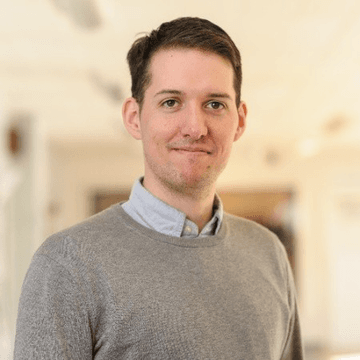 Dr James Varley
Consultant neurologist
Imperial College Healthcare NHS trust
James Varley is a consultant neurologist at Imperial College healthcare NHS trust. His clinical work includes general neurology and was a wide range of neuroimmunological conditions.
James trained in London at Imperial College Healthcare NHS Trust and Queen Square. He did a DPhil in Oxford with Sarosh Irani, Angela Vincent and Patrick Waters on the clinical profile, genetic associations and immunology of autoantibody mediated disease of the central nervous system.
Currently his main research interests are the immunology of MS, Autoimmune encephalitis, NMOSD and MOGAD, with an evolving interest in biomarkers, the interaction between clinical and immunological features and clinical trials.