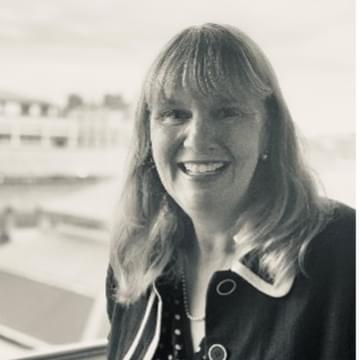 Jane Williams
Commissioner
NHS Guildford and Waverley CCG
Jane is committed to developing strong multi-agency partnerships that deliver the best outcomes for people. She has worked in commissioning roles for 10 years, currently working within the Surrey Heartlands Integrated Care System as the Guildford and Waverley Director of Integrated Delivery.
As a Registered General Nursing and District Nurse she has developed a clinical portfolio in specialist nursing and operational leadership at a senior level in acute hospitals across an NHS career spanning 35 years.
Jane has led on large scale change programmes including Planned Care across Surrey. She has worked in the local Place Based transformation functions developing new service models with a strong focus on co-production and community engagement.
Jane has a passion for executive coaching, leadership development and talent management and has completed a Masters Degree in Health and Social Care Leadership.
Jane Williams is a contributor to the following academies