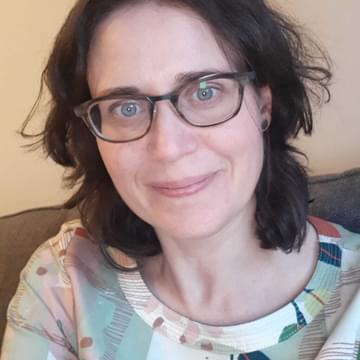 Karen Kite
Lead Clinical Pharmacist
Solihull Rural Primary Care Network (PCN)
Karen Kite is Lead Clinical Pharmacist at Solihull Rural Primary Care Network (PCN). She moved to primary care in December 2020 after a nearly 20 year career in secondary care. She specialises in Elderly Care and is an Independent Prescriber in Parkinson's Disease (since 2008).
In previous jobs Karen has worked in a multi-disciplinary out-patient Parkinson's Disease clinic and reviewed Parkinson's Disease patients on wards. She has also worked on various projects to promote best and safe use of medicines and educate other healthcare professionals about Parkinson's Disease in secondary care.
Karen has previously been involved in writing educational materials about Parkinson's Disease for College of Pharmacy Postgraduate Education (CPPE) and assessing postgraduate clinical pharmacy diploma students studying a neurology module at Keele University.
Currently she is finding her feet in primary care and assisting GPs to look after Parkinson's Disease patients in the PCN.
Events
Karen Kite is speaking at these forthcoming events...
---