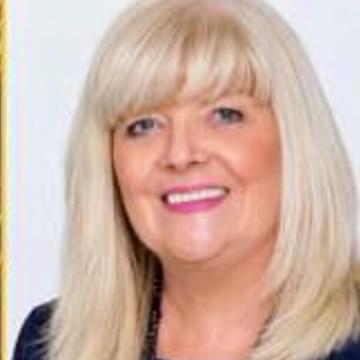 Lorraine Haining​
Specialist practitioner
Dementia Carers Count
Lorraine trained as a mental health nurse and for the last 20 years has specialised in the field of Dementia Care. She has worked across the UK - both in the NHS and the Third Sector. Her roles have been varied, from clinical to managerial and she is proud to hold the title of Queens Nurse Scotland.
Following retirement from a partnership lead position in NHS Dumfries & Galloway in 2019, Lorraine now works part time as a specialist practitioner for the Charity 'Dementia Carers Count'. With a multi-professional team, she delivers both face to face and online support sessions for family and friends who care for someone with dementia. She enjoys the education arm of her work and believes that acquiring knowledge and support can be really empowering for family carers.
Lorraine Haining​ is a contributor to the following academies
Events
Lorraine Haining​ is speaking at these forthcoming events...
---