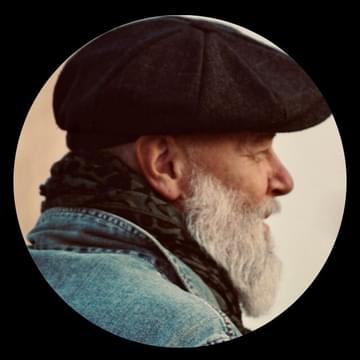 Mike Scott
Parkinson's specialist nurse
East Sussex Healthcare NHS Trust
Mike qualified as an RGN with a diploma in Nursing Studies from Christ Church College, Canterbury in 1996, commencing his first post as a staff nurse on an acute medical ward at Kent and Canterbury hospital for 18 months. He then worked as a senior staff nurse on an Orthopaedic/Medical rehabilitation unit at Nunnery Fields Hospital in Canterbury.
Having completed a BSc(Hons) in Post Registration Nursing in 1999, Mike moved to East Sussex Hospitals as a charge nurse on a neurological rehab ward at All Saints Hospital in Eastbourne.
Two years later he was appointed Parkinson's disease nurse specialist, based at the Conquest Hospital, Hastings, where he has remained for the last 20 years.
He was visiting lecturer on the Brighton MSc Physiotherapy Course at Eastbourne Campus, as well as dozens of medical and AHP training and education sessions over the years.
Over the years, Mike has chaired numerous nurse committees and steering groups, and helped draft a number of shared-care guidelines.
As a PDNSA committee member, he also wrote several articles for The Transmitter, The PDNSA newsletter.
Mike has been invited to speak internationally on the role of the PDNS by the Parkinson's Society of South Alberta, and at the prestigious Harley Hotchkiss Brain Institute, University of Calgary in Canada, by Dr. Oksana Suchowersky. He has also presented on the role at the LMU Klinikum in Munich, at the invitation of Professor Kai Boetzel .
Mike has also published a joint article with Dr Mo Chowdhury on Pregnancy in PD which was published in Movement Disorders Journal, as well as the current Parkinson's UK information factsheet on 'Pregnancy in PD'.