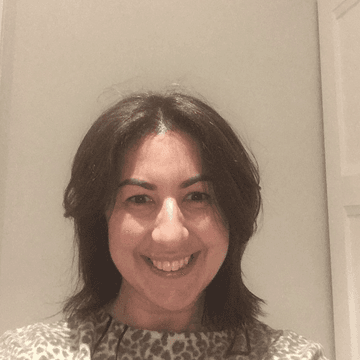 Miriam Creeger
Chartered physiotherapist
Adult Cerebral Palsy Hub
Miriam Creeger is a qualified chartered physiotherapist and in 1996 started specialising in Neurology.
Her interest in adults with cerebral palsy evolved, while working in Neuro physio Outpatients. Here she began to learn about the need for holistic care for each individual person treating them with integrity and compassion. The benefit of working collaboratively with other disciplines to gain the best outcome for her patients and being mindful of planning what suits the unique needs of each person.
Miriam feels strongly in helping people learn about their own bodies, empowering them to take responsibility for their own health and be active participants in their own life choices.