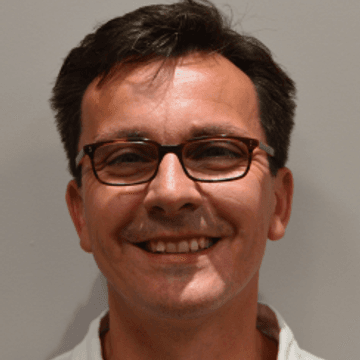 Paul Midgley
Director of NHS Insight
Wilmington Healthcare
Paul Midgley is Director of NHS Insight for Wilmington Healthcare. He works closely with Wilmington Healthcare's Commissioning Excellence leadership team on NHS and joint industry projects, where he focuses on service transformation, particularly in mental health, neurological and other long-term conditions. He also co-chairs twelve Regional Mental Health Commissioning Networks across England and is actively involved in co-chairing Regional Rheumatology, Neurology and Gastroenterology Commissioning networks.
Paul is Patient Leader for Greater Nottingham Health and Care Partners (part of the Nottinghamshire STP footprint), and for Principia Rushcliffe Multispecialty Community Provider Vanguard stakeholder group. He is also Patient Senate member at East Midlands Academic Health Science Network (AHSN), Chair of NHS Rushcliffe CCG Patient Cabinet, Vice Chair of NHS Rushcliffe CCG Patient Active group and Chair of Musters Medical Practice Patient Participation Group (PPG).
Paul is an active Patient Representative on various committees in NHS and Social Care organisations (mostly in South Nottinghamshire). These include the East Midlands Academic Health Science Network (EMAHSN) and the EMAHSN Industry and Enterprise Steering Group.
As a member of the PharmaTimes Directors' Club's Steering Committee, Paul helps to determine hot topics of interest to senior pharma executives and shapes their regular Continuing Professional Development (CPD) programme.
Paul Midgley is a contributor to the following academies