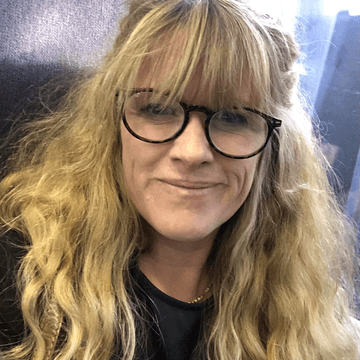 Portia Thorman
Advocacy lead
Spinal Muscular Atrophy UK
Portia is advocacy lead at Spinal Muscular Atrophy UK and is the UK delegate for SMA Europe where she sits on the treatment committee. Through her close links to the SMA community, she works to advocate for improved access to treatments, therapies and services for all those living with SMA.
Portia is the mother of four children, her youngest son lives with SMA type 1 and was one of the first children to be treated for the condition in the UK in 2017. Due to late diagnosis, he lives with complex needs, and requires round the clock care, giving Portia strong motivation in her work as a member of the UK SMA Newborn Screening Alliance.
Portia has a degree in psychology and statistics and before her role at SMA UK was a primary school teacher.