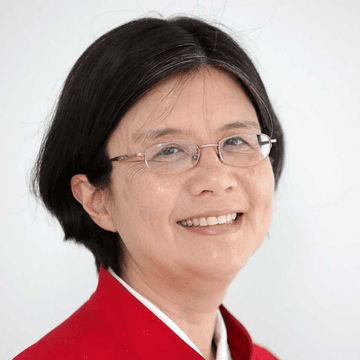 Prof Carolyn Young
Consultant Neurologist
Walton Centre NHS Foundation Trust
Professor Young is a Consultant Neurologist at the Walton Centre NHS Foundation Trust, which is a supra-regional centre responsible for neurological services for a population of over three million people. She has a specialist interest in disabling neurological disorders, particularly multiple sclerosis and motor neurone disease.
Since appointment as a consultant in 1992, she has founded services in multiple sclerosis (MS) and motor neurone disease (MND). The MS service has expanded from being single handed at inception to a multi-disciplinary team offering a comprehensive range of services.
Professor Young has been principal investigator for over 90 trials and has written over 130 papers in MS, MND and rehabilitation. She has co-authored several guidelines, for the Association of British Neurologists and others. These guidelines have provided national guidance on management of MND, prescription of beta interferons and glatiramer acetate for MS, and spasticity treatment. Professor Young has participated in the NICE assessment process for beta interferon, glatiramer acetate, natalizumab, fingolimod, riluzole and MND.
Professor Young is honorary professor of neurology at the University of Liverpool, and on the UK Specialist Register for Neurology and the European Board of Physical Medicine and Rehabilitation. She was a member of NICE Technology Assessment Committee D for several years. She has considerable experience disseminating evidence based medicine guidance and is an international editor for both the Cochrane Multiple Sclerosis and Rare Diseases of the Central Nervous System Editorial Board and of the Cochrane Neuromuscular Disease Group.
Prof Carolyn Young is a contributor to the following academies