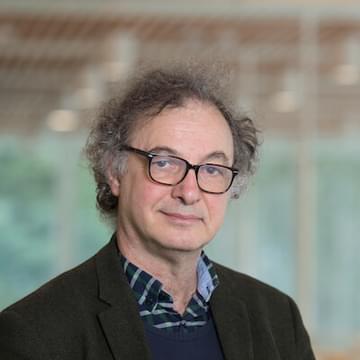 Prof Cris Constantinescu
Professor of Neurology and Consultant Neurologist
University of Nottingham
Cris Constantinescu is professor of neurology at university of Nottingham and consultant neurologist specialised in MS and neuroimmunology. His interest is in the pathogenesis of MS in particular with regard to cytokine dysregulation. He is also interested in the epidemiology and treatment of MS and has conducted and led numerous studies from preclinical stage to clinical trials from phase I to phase IV. A medical graduate of Boston University he obtained a PhD in immunology from University of Pennsylvania where he also completed fellowships in neuroimmunology and neurorehabilitation.
Prof Cris Constantinescu is a contributor to the following academies
Events
Prof Cris Constantinescu is speaking at these forthcoming events...
---