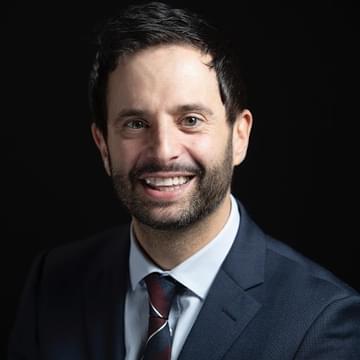 Prof Gabriele De Luca
Clinician-scientist in Clinical Neurology
University of Oxford
Prof Gabriele De Luca is an award-winning clinician-scientist in clinical neurology and director of Clinical Neurosciences Undergraduate Education at the University of Oxford. He completed his neurology training at the Mayo Clinic, Rochester, USA where he was chief resident and recipient of the Woltman Award and Robert J Filberg Fellowship for clinical excellence. His research work has resulted in numerous publications and awards, including the prestigious Cavanagh Prize awarded by the British Neuropathological Society and Fellowship of the Royal College of Pathologists. He has also been named as an Oxford University Hospitals 'Leader of Tomorrow' and 'Champion for Change'.
MS Variance 2019 – The need for leadership to effect change
Prof Gabriele De Luca is a contributor to the following academies
Events
Prof Gabriele De Luca is speaking at these forthcoming events...
---