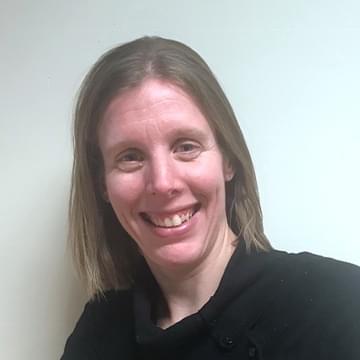 Shelley Jones
Clinical Pharmacy Teamleader for Neurosciences
Kings College Hospital
Shelley Jones is the Clinical Pharmacy Teamleader for Neurosciences at Kings College Hospital managing a team of pharmacists providing and developing services to the specialist tertiary referral centre for both neurology and neurosurgery. Clinical specialties include Multiple Sclerosis Parkinsons disease, Motor Neurone Disease and Epilepsy, not forgetting the busy neurosurgical unit. Shelley specialised in neurosciences at Kings College Hospital in 2006, after completing her pre-registration and a clinical diploma at the Sheffield Teaching Hospitals.
Shelley is also the co-chair of the UKCPA Neurosciences Specialist group and a member of the NHSE Neuro Clinical Reference Group.​
Faculties
Shelley Jones is a contributor to Neurology Academy's following faculties...