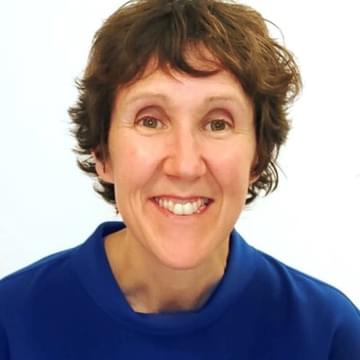 Susan Stevenson
Consultant Hand and Plastic Surgeon
Susan Stevenson is a Consultant Hand and Plastic Surgeon based at the Royal Victoria Infirmary in Newcastle-upon-Tyne. She trained in plastic surgery in Manchester, Yorkshire and the North East before undertaking a Hand Surgery Fellowship in Newcastle. A further Hand and Microsurgery Fellowship in Sydney, Australia completed her advanced training. During this time Susan obtained a Diploma In Hand Surgery (British Society for Surgery of the Hand).
Susan's specialist area is hand surgery and in particular, management of hand injuries, Dupuytren's disease, peripheral nerve surgery and upper limb spasticity.
Susan obtained a PhD from the University of Bradford where her research looked at the effects of hormones and the hair follicle on wound healing. Her research interest now relates to hand surgery, and she is principal investigator for her department in a number of national trials.
Susan is currently the Training Programme Director for Plastic Surgery in the North East of England.
Susan Stevenson is a contributor to the following academies