This area of the website is reserved for healthcare professionals as it contains information created for a healthcare professional audience.
To continue, please confirm that you are a healthcare professional...
Event
Biosimilar medicines in MS
---
23 May 2023

•

16:30 - 17:30
---
Please note that all session and slide content are the views of the Speakers, not the MS Academy. The content of the recording is the speaker's personal opinion at the time of recording. Due to the everchanging situation, advice given at the time of recording is subject to change
Topics for discussion
What are biosimilars?
Best practice for use of biosimilar medicines - what guidelines are available?
Discussing biosimilar medicines with people with MS and dealing with nocebo effect.
Summary
Despite a number of disease modifying therapies (DMTs) for MS now being available, "significant barriers to access" remain. Chief among them, said Dr Wallace Brownlee, is cost.
"Compared to therapies in other conditions that are not uncommon in young adults, such as psoriasis, inflammatory bowel disease, and other autoimmune conditions, MS DMTs stand out as one of the most expensive medicines," he said.
With many patents on approved therapies either having already expired or being close to expiration, biosimilars, which tend to come with significantly lower price tags, are emerging as a hot topic.
Biosimilar challenges
It's important to note that biosimilars are not generic forms of patented small molecule drugs, due to the difference in size and complexity between chemical and biological drugs. Wallace said comparing the two was like comparing "a cruise ship and a row boat".
"The approval and development process is quite distinct from that of generic medicines," he went on explaining that a biosimilar agent will be "similar, not the same," as the reference product. "Differences in the manufacturing processes for originator vs biosimilar products may lead to differences in biological activity and immunogenicity resulting in differences in efficacy and safety."
There are also concerns around the "nocebo" effect, or the impact of patients' possible negative expectations of non-branded agents, and a lack of biosimilar knowledge among patients and healthcare professionals alike, explained Wallace.
Biologics versus biosimilars
Pointing to the FDA's definition of biological products, Rachel Dorsey-Campbell said they vaccines, blood and blood components, allergenics, somatic cells, gene therapy, tissues, and recombinant therapeutic proteins.
Biologics can be composed of sugars, proteins, or nucleic acids or complex combinations of these substances, or may be living entities such as cells and tissues. They are isolated from a variety of natural sources – human, animal, or microorganism – and may be produced by biotechnology and other cutting-edge technologies.
These are much more complex to replicate than small molecule, non-biologic drugs, which are produced following a set chemical reaction, and with predictable results.
"Rather than being chemically synthesised, biologics are grown from living organisms, such as bacteria. And because you're dealing with a living organism, you've got some inherent variability," said Rachel.
According to the FDA, a biosimilar "is highly similar to, and has no clinically meaningful differences from, an existing FDA-approved biologic". It will be made with the same types of living sources, will be administered in the same way, and have the same strength, dosage, and risk/benefit profile as the reference product.
Rachel added that while biosimilars are new to the MS space, colleagues working in areas such as oncology and endocrine disorders have been using a growing number of them for almost two decades. There are now, for example, five different rituximab biosimilars, and this trend is expected to be repeated in MS in the coming years.
"We need to understand these products, what the differences are, and how to have these conversations with patients," she said.
Discussing biosimilars with patients
Mavis Ayer explained that a nocebo effect, the opposite of a placebo effect, could evoke anxiety and catastrophizing around the effects of a drug.
"Our body reacts to that. If you have negative thoughts about a treatment or therapy, your brain will process that into a negative result. We need to be mindful of this with biosimilars," she said.
Studies in other therapy areas, where biosimilars are more established, have shown that the HCP/patient relationship is the foundation of how people will perceive and accept the agents, and can limit the negative bias towards them.,
Making sure people have all the information they need to understand the difference between reference and biosimilar products is essential and might include:
utilizing MS pharmacists who are well versed in explaining the differences between the agents

helping patients to find, break down, and understand online information about biosimilars

providing written information for patients to take away and digest
"Our patients will look to us for knowledge and information. We need to be aware of the data and the positive effects of treatment. These have to be decisions that we make with the patients," said Mavis.
Learning from previous experience
Mavis' team has been switching patients to generic versions of glatiramer acetate and fingolimod, and said the same approach could be applied to starting conversations about biosimilars.
"We sent them a letter, explaining that there would be a change of provider and that we would be delivering a generic medication," she said. The letter contained links to reputable websites and published studies, and issued an open invitation to ask questions in clinic or over the phone.
She also pointed to a set of consensus recommendations, Use of Follow-on Disease Modifying Treatments for Multiple Sclerosis, which were published last year. The overarching principles of the paper include shared decision making and the importance of providing clear information on the basics of biosimilar approval processes.
"In the years to come, most of our biologic treatments will become biosimilars, and confident HCPs are essential to promoting confidence in our patients," she said, adding that reassurance and communication were central.


Our sponsor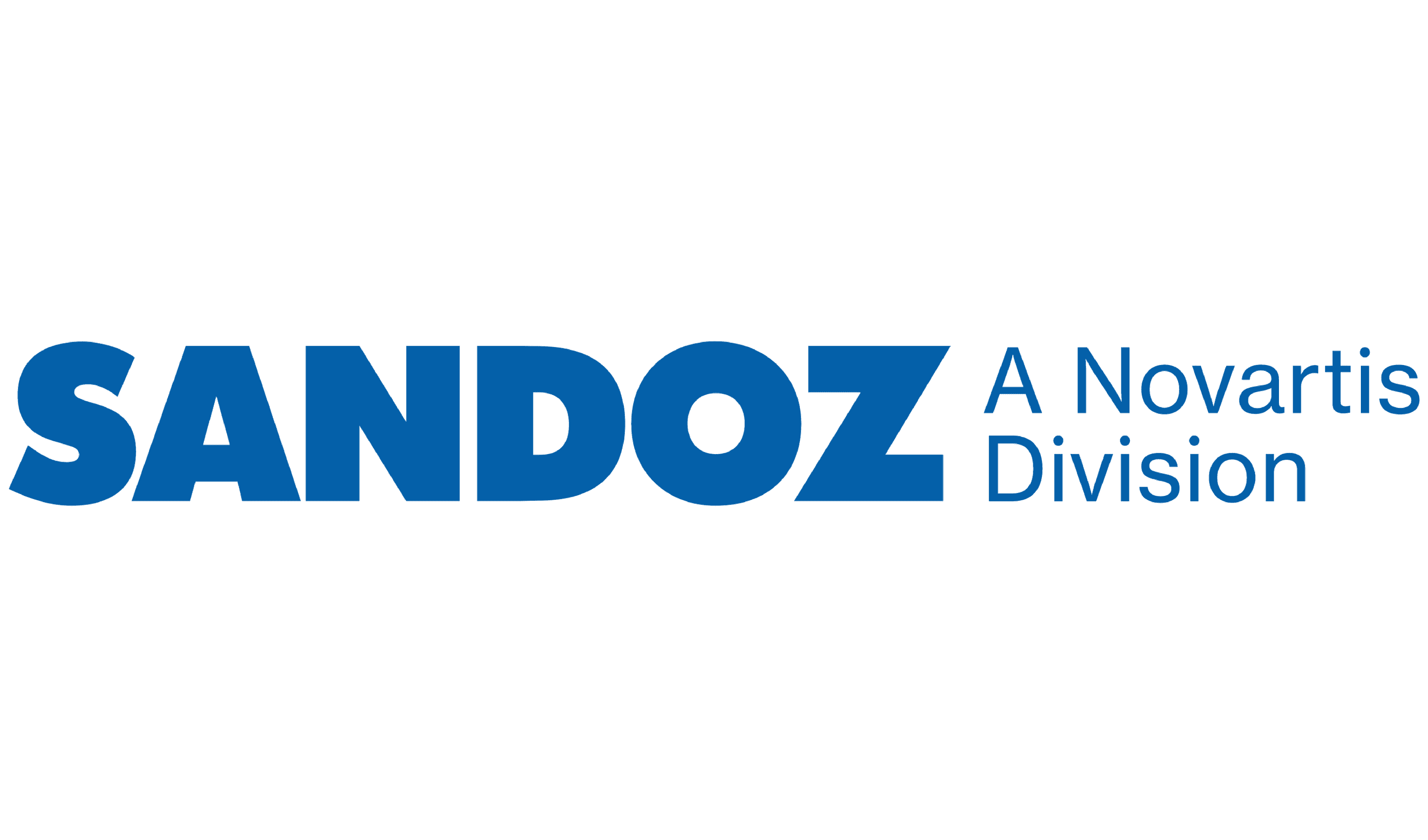 This activity has been supported by sponsorship from Sandoz Limited. The sponsor has had no control over the organisation or educational content of this activity.
CPD Accreditation
'Biosimilar medicines in MS' has been approved by the Federation of the Royal Colleges of Physicians of the United Kingdom for 1 category 1 (external) CPD credit(s).
Encouraging excellence, developing leaders, inspiring change
MS Academy was established five years ago and in that time has accomplished a huge amount. The six different levels of specialist MS training are dedicated to case-based learning and practical application of cutting edge research. Home to national programme Raising the Bar and the fantastic workstream content it is producing, this is an exciting Academy to belong to.