Event
Business planning for Neuromuscular services
---
01 Dec 2022

•

14:00 - 16:00
This highly interactive zoom meeting is intended for clinical teams, neuromuscular consultants, neurologists, specialist nurses and AHP specialists. Senior service managers and business managers responsible for neuromuscular services
Neurology Network Managers are hosting an interactive business planning meeting for Neuromuscular services on Thursday 1 December 14:00 - 16:00 GMT. Spaces are limited so please register early.
This will be a highly interactive Zoom meeting with limited spaces. You'll be expected to turn on your camera and get involved in the discussions.
Meeting objectives
Help support managers, service commissioners and clinicians understand how the treatment landscape has changed in SMA and why service transformation is now so important
Provide practical information and support to build service capacity for neuromuscular services
At the end of the meeting participants will
Understand why they should review neuromuscular service capacity
Understand how their own area is performing
Understand how to effectively engage with business managers and commissioners involved in the provision of SMA services
Understand how to align with the priorities, objectives and language used by business managers & local commissioners
Have practical advice on how to present a "case for change" to non-clinical stakeholders to drive service optimisation and change in services
Have examples of how an SMA service is being transformed
Provide examples of business planning tools that can be used to help with service reconfiguration
Programme - last updated 7/10/2022
If you are unable to attend this meeting on the 1 December but would like to be contacted about the next Business planning for Neuromuscular Services in February 2023, please complete a short form using the button below.
Our sponsor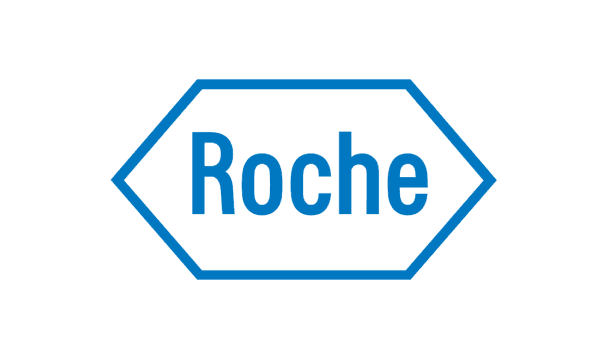 This meeting has been sponsored by Roche Products Limited. Roche Products Limited has had no control or input into the educational content of this activity.
Meet with strategic and operational colleagues in neurology
Join us for the Neurology Manager Network Meeting which will enable senior managers and directors in neurology services to update their knowledge on current neurology service delivery.