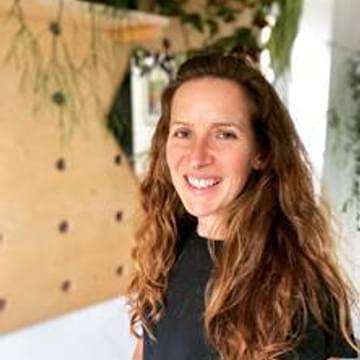 Emma Manchester
Specialist Adult Neuromuscular Disease Physiotherapist
Emma is a Specialist Adult Neuromuscular Disease Physiotherapist for West Yorkshire. She trained at Manchester University and graduated in 2002. She has specialised in neurological physiotherapy for the majority of her career.
Emma was the Multiple Sclerosis specialist physiotherapist in Bradford for more than 10 years and then took on the NMD role in September 2019. She works alongside 2 part-time consultant neurologists and a NMD transition nurse, providing a regional service to West Yorkshire and beyond.
Outside of her NHS role, Emma has a keen interest in neurorehabilitation and functional fitness (CrossFit Level 1 Trainer) for all, recently starting a weekly exercise class for people with neurological conditions and other health concerns.