Event
Update of COVID-19 and MS – Morbidity and mortality figures
---
13 May 2020

•

14:00 - 15:00
---
Please note that all session and slide content are the views of the Speakers, not the MS Academy. The content of the recording is the speaker's personal opinion at the time of recording. Due to the everchanging situation, advice given at the time of recording is subject to change.
Schedule
Presentation of a UK COVID-19 case by Prof Richard Nicholas
Update the MS community on the preliminary results of the UK MS Register study
Presentation of the Italian experience of managing MS during the pandemic by Prof Marco Salvetti
Open Q&A with all panellists
---
CPD acceditation
This webinar has been approved by the Federation of the Royal Colleges of Physicians of the United Kingdom for 1 category 1 (external) CPD credit(s). To claim the credit please email hughskelton@neurologyacademy.org
Overview of case scenarios discussion from webinar
Much of the webinar reviewed data on morbidity and mortality figures, and the slides provide a good summary overview of what was said.
Prof Richard Nicholas presented on behalf of the MS Register team and provided an overview of the impact of disease-modifying therapies (DMTs) during the early phase of the COVID-19 pandemic.
Key conclusions to note include:
DMTs do not appear to be associated with increased risk of infection from COVID-19
Younger age is associated with a higher risk of COVID-19
Having progressive MS and self-isolating for two weeks are associated with a lower risk of infection from COVID-19.
(He presents from the start of the video until 11.39 minutes.)
Prof Marco Salvetti presented an Italian project on MS and COVID-19 run by the Italian Neurological Society and the Italian MS Society. The study evaluated increased / decreased risk of COVID-19 associated with DMTs and has long term goals of assessing risk factors for more severe outcomes from COVID-19.
(He presents from 11.39 until 23.46 minutes.)
Between 23.46 and 50.00, the three panelists respond to questions from the live webinar audience, and discuss their thoughts around the data currently presented.
Prof Gavin Giovannoni provided four fictitious case scenarios based around questions that have been posed over the recent webinars which are shown in his slides. However, due to the complexity of them, he chose to discuss the first scenario only with the panel.
Key comments from this case scenario 1 are:
Richard suggested he would go ahead with redosing with alemtuzumab in this circumstance.
He would recommend self-isolation and support trying to work from home as much as possible initially.
Gavin added that this self-isolation should be in place, as far as possible, for the first 3 months, and then, if tests are ok, she could continue with social distancing and sensible living.
Regarding the vaccine, once patients have resumed a normal lymphocyte count, they are safe to have a vaccine, so it would be based on the timeframes, once her count has returned to a safe level.
(This discussion was from 50.00-55.27 minutes.)
The remainder of the webinar addressed questions including:
When can we recommence clinical trials? (55.27-59.11)
What are your thoughts on paediatric MS at the moment, and treating children with MS with fingolimod during the pandemic? (59.11-59.57)
Can you add suspected patients with COVID-19 to the MS registry? And do you think patients who seem to have recovered from COVID-19 still need to isolate if lymphocyte counts remain low? (1.00.00-1.02.52)
Discussion on vaccines and learning from working through a pandemic (1.02.52-1.06.00)
Useful links
Were you registered on this course?
Log in to access resources..
Login
Our sponsor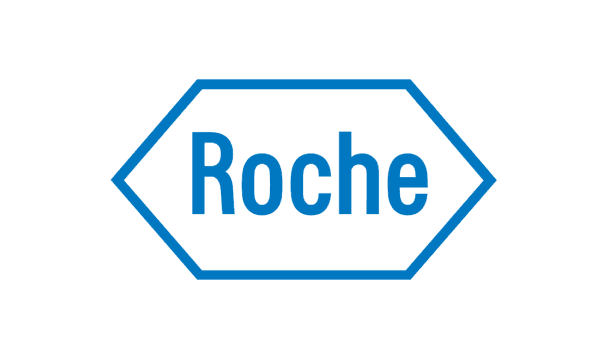 This activity has been supported by sponsorship from and Roche. The sponsor has had no control over the educational content of this activity.
Encouraging excellence, developing leaders, inspiring change
MS Academy was established five years ago and in that time has accomplished a huge amount. The six different levels of specialist MS training are dedicated to case-based learning and practical application of cutting edge research. Home to national programme Raising the Bar and the fantastic workstream content it is producing, this is an exciting Academy to belong to.