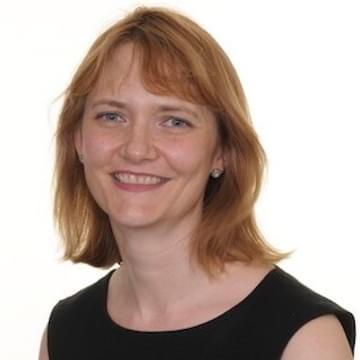 Dr Camilla Blain
Consultant Neurologist
St George's University Hospitals NHS Foundation Trust
Dr Blain is a consultant neurologist with a specialist interest in multiple sclerosis and leads the MS service at St George's Hospital. She has two clinics each week devoted to MS patients, managing their care at all stages of the disease and working closely with the MS Clinical Nurse Specialists. She is committed to improving and expanding the MS service at St Georges Hospital including developing research and educational interests in this field. She also sees general neurology in-patients and out-patients and takes part in the on call stroke thrombolysis / thrombectomy service.
Dr Camilla Blain is a contributor to the following academies
On Demand Events
Dr Camilla Blain spoke at these On Demand events...
---