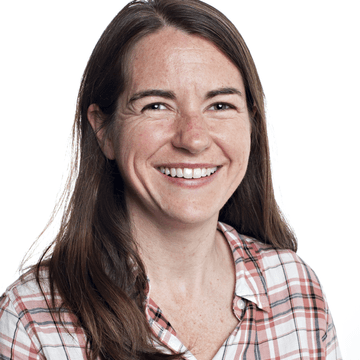 Clare Ellis-Smith
Occupational therapist and lecturer in palliative care
King's College London, Cicely Saunders Institute
Dr Clare Ellis-Smith is a lecturer in palliative care at Cicely Saunders Institute, King's College London. She completed her PhD at King's College London in which she developed and evaluated the Integrated Palliative care Outcome Scale for Dementia (IPOS-Dem), a measure to improve assessment and management of symptoms and concerns for people with dementia.
Clare graduated with a BSc in Occupational Therapy from the University of Cape Town. She has an extensive experience working in older adult mental health and dementia. Her research interests include palliative care, dementia, older people and multimorbidity, assessment and measurement, and developing and evaluating complex interventions.
Events
Dr Clare Ellis-Smith is speaking at these forthcoming events...
---