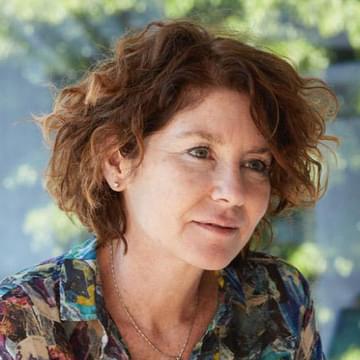 Dr Francesca Mancini
Medical Director
ParkinsonCare
Dr Francesca Mancini is Medical Director of ParkinsonCare, an innovative telenursing service delivered by a Parkinson's Disease Nurse Specialists dedicated to PEOPLE with Parkinson's Disease and their caregiver.
Francesca Mancini graduated in Medicine in 1995, from the Faculty of Medicine of the University of Pavia, Italy, where she also attended Neurology Residency, at the IRCCS Neurological Institute "C. Mondino", 1995-1999, and PhD in Neurological and Neuropsychic Sciences. Since then she worked as Medical Research Assistant and afterwards as a Movement Disorders Neurologist in Milan, currently at the Department of Neurology and Laboratory of Neuroscience of IRCCS "Istituto Auxologico Italiano". Francesca Mancini's clinical practice has focused on movement disorders and Parkinson's Disease, from diagnosis to management of advanced phases, including delivering of complex therapies and neurorehabilitation. Dr. Mancini has also carried out several clinical studies and publications in indexed journals, presentation at conferences. Dr. Mancini specialized also in communication in the health sector (Neurolinguistic Programming, Coaching and Motivational Interview) with the aim of improving the doctor-patient-care giver relationship. Francesca Mancini is also a music therapist and is currently attending a psychosomatic Psychotherapy School.She is member of the Movement Disorder Society and of the Accademia LIMPE Dismov (previously member of the Executive Board).
Dr Francesca Mancini is a contributor to the following academies
On Demand Events
Dr Francesca Mancini spoke at these On Demand events...
---