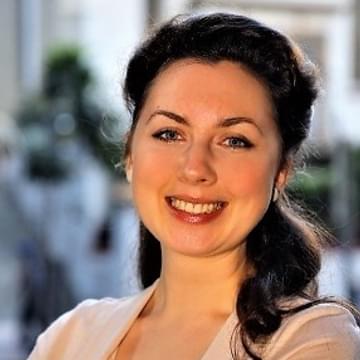 Dr Irina Kinchin
Health Economist with expertise in quantitative and qualitative research
Global Brain Health Institute
Irina is a health economist by training with expertise in quantitative and qualitative research. Her current program of work focuses on outcome measurement and evaluation of interventions for people with complex needs and life-limiting illnesses and their families. She is the recipient of numerous awards and fellowships including prestigious Postdoctoral Fellowship from the Health Research Board and Atlantic Fellowship from the Global Brain Health Institute.
Dr Irina Kinchin is a contributor to the following academies
Events
Dr Irina Kinchin is speaking at these forthcoming events...
---