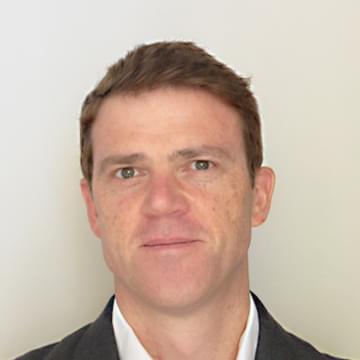 Dr Simon Stott
Deputy Director of Research
Cure Parkinson's
Simon is the Deputy Director of Research at Cure Parkinson's. The Trust is an international supporter of both lab- and clinic-based research on Parkinson's. Originally from New Zealand, Simon has over 15 years of experience in the field of Parkinson's research - in both the academic and biotech sectors. He has been involved in lab-based research as well as clinical studies, with a number of scientific publications. He also maintains the 'Science of Parkinson's' website, which attempts to explain in plain English the research currently being conducted on Parkinson's.

Dr Simon Stott is a contributor to the following academies
On Demand Events
Dr Simon Stott spoke at these On Demand events...
---