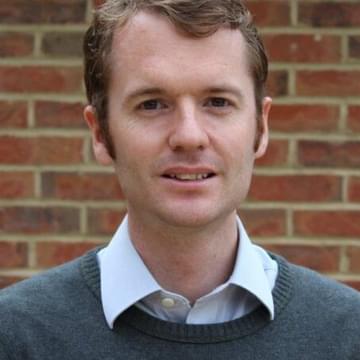 Dr Tim Rittman
Senior Clinical Research Associate
University of Cambridge
Timothy Rittman is a senior clinical research associate at the University of Cambridge where he studies rare types of dementia, combining neuroimaging, cognitive assessments and neuropathology to understand how these diseases affect the whole brain. He also has an interest in translating methods from artificial intelligence and big data for use in memory clinics. Tim co-leads the DEMON dementia network's Imaging Working group and is an adviser to the World Young Leaders in Dementia. He is an honorary consultant neurologist at Addenbrookes hospital, as a consultant in the Addenbrookes Memory Clinic, and leading a clinic for people with progressive supranclear palsy and corticobasal
degeneration, and co-leading a dementia genetics clinic.
Dr Tim Rittman is a contributor to the following academies
On Demand Events
Dr Tim Rittman spoke at these On Demand events...
---