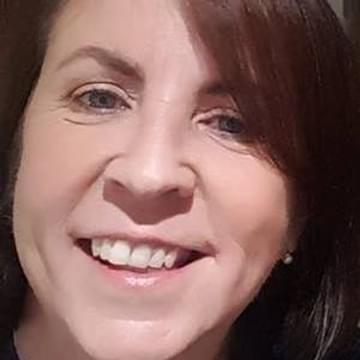 Jacqui Cannon
Chief Executive, The Lewy Body Society
The Lewy Body Society established in 2006, was the first registered Charity in Europe which is exclusively concerned with Lewy body dementia. The charity's mission is to raise awareness of LBD amongst the general public and educate those in the medical profession and decision making positions about all aspects of the disease as well as to support and fund research into the disease. For fifteen years the LBS has raised awareness, provided support and information, and funded research into LBD, which is the second most frequent cause of age-related neurodegenerative dementia in older people.
In the UK approximately 100,000 people are thought to live with LBD.
Jacqui Cannon CEO of The Lewy Body Society lost her father to dementia with Lewy bodies 6 years ago and has worked tirelessly on a voluntary basis for the Society since its early days, taking on increasing responsibilities first as a secretary-treasurer then as CEO pro tem which turned into a permanent position, which she performed in addition to a full time job. Jacqui has 30 years' experience as a Senior Business Analyst working for major companies including Accenture.
Jacqui Cannon is a contributor to the following academies