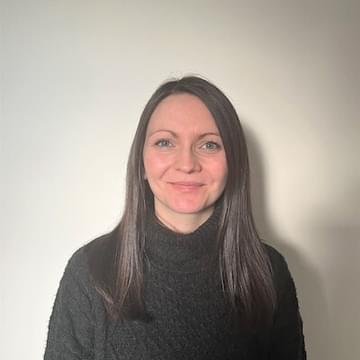 Jen Petrie
Trial Manager
The University of Sheffield
Jennifer is a clinical trial manager in the Sheffield Clinical Trials Research Unit (CTRU) within The University of Sheffield. She manages the StarMS Trial which will compare the clinical efficacy of autologous haematopoietic stem cell transplantation (aHSCT) against highly effective disease modifying therapies (DMTs) in patients with highly active relapsing remitting multiple sclerosis (RRMS).
She has worked in the field of trial management and coordination for over 10 years and prior to joining the CTRU, she worked at the MRC Clinical Trials Unit at UCL and the CRUK Clinical Trials Unit in Glasgow managing a number of oncology trials.
On Demand Events
Jen Petrie spoke at these On Demand events...
---