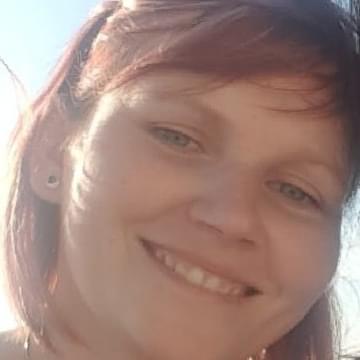 Joanna Rutkowska-Wheeldon
Occupational Therapist
Cardiff and Vale University Health Board
Joanna Rutkowska-Wheeldon graduated from University of the West of England, where she was awarded The Elizabeth Casson Prize for Occupational Therapy.
She was born in Poland, but now living in Wales, UK.
Joanna has been an NHS Occupational Therapist for over 7 years and worked in neurology for the last 5.
Joanna is currently working as a Specialist Occupational Therapist in the Neuro-inflammatory team in Cardiff and Vale University Health Board, which is a regional service.
Joanna is a founder committee member and established The South Wales Occupational Therapy group and she is also a member of Royal College of Occupational Therapists.
On Demand Events
Joanna Rutkowska-Wheeldon spoke at these On Demand events...
---