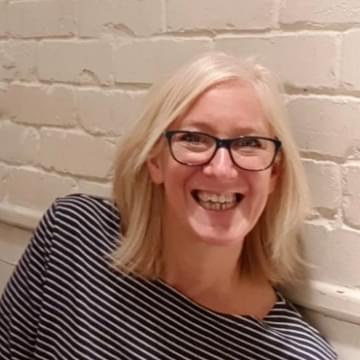 Julie Storrie
Senior Clinical Advisor for Renew Medical UK Limited
University College London Hospital
Julie is a senior clinical advisor for Renew Medical UK Limited. Julie previously worked as a clinical nurse specialist in Bowel Management at the GI Physiology Unit at University College London Hospital. She has been running bowel retraining clinics for over 25 years and added in trans anal irrigation clinics in 2008. She offers on going bowel care advice and support to patients with neurological bowel conditions as well as patients with other organic conditions affecting their bowel, or those with functional problems .
Julie Storrie is a contributor to the following academies
On Demand Events
Julie Storrie spoke at these On Demand events...
---