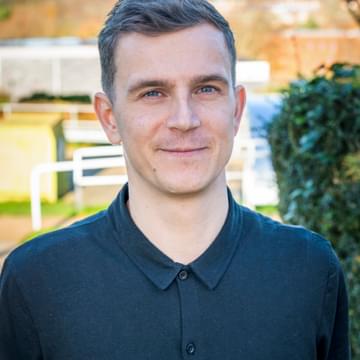 Nathan Illman
Self-compassion coach
Nathan is the founder of Nurse Wellbeing Mission, an organisation devoted to helping nurses and midwives prepare for emotionally challenging work.
He is a clinical psychologist by training and now spends his time as a self-compassion coach, workshop facilitator and passionate nurse and midwife advocate.
Nathan's mission is to equip nurses and midwives with practical tools to enhance individual and team wellbeing. He believes the key to this is in shifting focus towards preventative mental health.
Further resources of Nathan's can be found via his website, www.nursewellbeingmission.com .
Events
Nathan Illman is speaking at these forthcoming events...
---