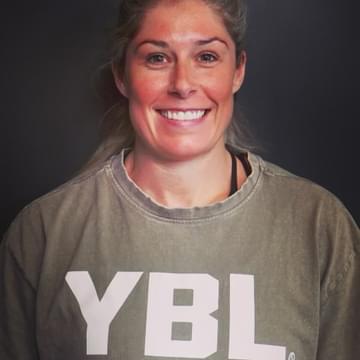 Nikki Donavan
Sports rehabilitation therapist
Swansea physiotherapy
With a Masters in Sports Rehabilitation, Nikki specializes in musculoskeletal rehabilitation. This includes a thorough assessment, diagnosis, treatment and rehabilitation of injuries. She is highly skilled in delivering preventive and therapeutic interventions, and educating and supporting her patients through hands-on and exercise rehabilitation. Nikki has worked with athletes of all participation levels, in various sports including rugby, football, netball, golf and weightlifting. Experiencing the demands of elite sport as a young athlete introduced her to similar challenges as the athletes under her care. Last year, Nikki ventured further afield to work with skiers in the French Alps, which allowed her the opportunity to be exposed to and treat a variety of different injuries.
Nikki is a strong believer that a holistic approach allows for optimal recovery and performance, through consideration of the multifactorial needs of each individual. Achieving a Masters in Sports Psychology enables Nikki to incorporate this method in the recovery and performance of every person in her care. The rapport and relationship she is able to develop with each patient plays a big role in the effectiveness of rehabilitation. Additionally, Nikki's personal training and coaching background proves to be useful with identifying potential injury risk factors and she has an interest in injury prevention through corrective exercise.
Events
Nikki Donavan is speaking at these forthcoming events...
---