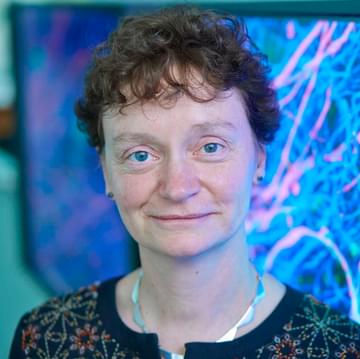 Prof Anna Williams
Professor of Regenerative Neurology
University of Edinburgh
Anna is the professor of regenerative neurology at the University of Edinburgh. She runs a research group in the Centre of Regenerative Medicine and is a consultant neurologist, with a busy multiple sclerosis clinic in the Anne Rowling Regenerative Neurology Clinic. Her research group is interested primarily in how the myelin of the central nervous system is maintained and repaired in diseases such as multiple sclerosis and cerebral small vessel disease, with the ultimate aim of trying to improve this and therefore improve patient therapies.
Prof Anna Williams is a contributor to the following academies
On Demand Events
Prof Anna Williams spoke at these On Demand events...
---