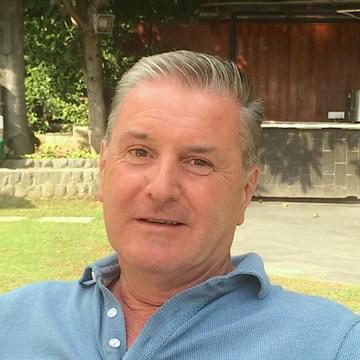 Prof Neil Robertson
Professor of Neurology
Institute of Psychological Medicine and Clinical Neuroscience, Cardiff University
Professor Neil Robertson is professor of neurology at the Institute of Psychological Medicine and Clinical Neuroscience, Cardiff University and honorary consultant neurologist at the University Hospital of Wales and the Royal Glamorgan Hospital, Llantrissant. He trained at St Thomas' Hospital, London, undertook specialist Neurology training in Bristol, Cambridge and the National Hospital, Queen Square and worked as research registrar at the Multiple Sclerosis unit in Addenbrooke's Hospital, Cambridge. He was appointed as lecturer in Neurology in Cambridge in 1996, moving to Cardiff as senior lecturer in 1999. His research has focused on the epidemiology and genetic epidemiology of multiple sclerosis and other inflammatory CNS disorders, disease biomarkers and optimisation of disease management. He also leads a clinical team delivering a regional service for MS patients across South Wales.
Watch video:
Prof Neil Robertson is a contributor to the following academies
On Demand Events
Prof Neil Robertson spoke at these On Demand events...
---