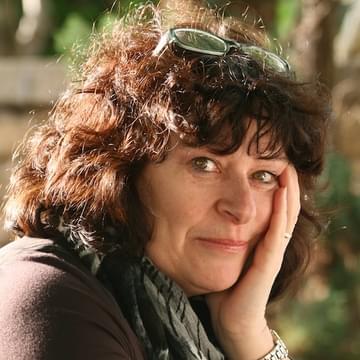 Prof Sandra Amor
Head of MS Research
VUMC, Amsterdam
Sandra Amor obtained a BSc hons degree in Immunology from University of London (1985) and PhD in immunology/pathology at St Thomas' Hospital in 1987. She began her research on the role of viruses in multiple sclerosis (MS) in the Dept Neurovirology, and subsequently in the Immunology at St Thomas' Hospital where she developed both viral and autoimmune animal models to study the pathology in MS. These models enabled translational neuroimmunology approaches to study MS. In 1997 Amor moved to Charing Cross Hospital in London prior to gaining the first MS Fellowship in the Netherlands in 2000. She moved to the BPRC in Rijswijk, the Netherlands in 2003 to develop the animal models of MS further. In 2007 Amor moved to become head of MS Research in the department of Pathology at VUMC, Amsterdam to study the role of the immune system in the pathology of MS. In 2008 she was awarded an honorary professorship at Queen Mary University of London with Prof Gavin Giovannoni. She has published over 210 peer-reviewed papers on neurovirology, neuroimmunology, pathology and virology. Her group were the first to reveal the role of autoimmunity to novel myelin antigens in MS, and developed the MOG model of autoimmunity in mice. She also studies the role of heat shock proteins in the pathology of MS. Her research continues to study the role of viruses in activating the innate immune system in MS pathology.
Prof Sandra Amor is a contributor to the following academies
On Demand Events
Prof Sandra Amor spoke at these On Demand events...
---