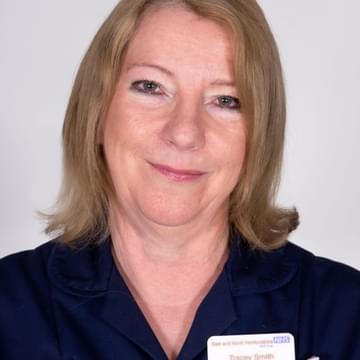 Tracey Smith
Parkinson's Disease Nurse Specialist
East and North Herts NHS Trust
Tracey is currently working at East and North Herts NHS Trust. This is a large DGH with satellite out-patient clinics. Tracey has fifteen year history of specialising in the field of Parkinson's in a variety of roles. Her other experience includes working as a specialist neurology practice educator, and a Parkinson's medical scientific liaison officer for a pharmaceutical company.
In 2006 Tracey set up and developed the first Parkinson's Nurse Specialist Service for Hertfordshire community services, becoming an independent nurse prescriber in 2008. In 2009 she was category winner in the Nurse of the year awards for her innovative approach in supporting those caring for people with Parkinson's. Tracey's passion is patient safety, experience and satisfaction.
On Demand Events
Tracey Smith spoke at these On Demand events...
---