Voice for Epilepsy founder is a batonbearer at the Queen's Baton Relay 2022
News
---
---
Kasam Parker, founder of the Voice for Epilepsy, has been asked to be a batonbearer next month as the Queen's Baton Relay, part of the Commonwealth Games, heads back into Birmingham for August.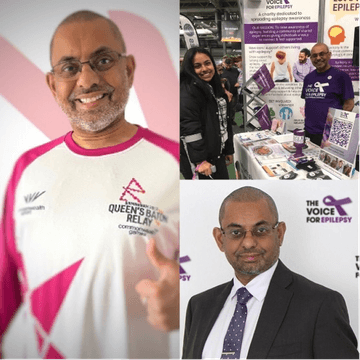 This is the 16th official Queen's Baton Relay which began on 7th October 2021 with the Queen placing her 'Message to the Commonwealth' inside the Baton. It has since been on an 'epic' journey, lasting 294 days and visiting each of the 72 nations and territories comprising the Commonwealth.
Kasam said,
I am so proud and privileged to carry the baton in this truly magical event, it's a real honour I wasn't expecting - this is my chance to represent Birmingham, the council, my charity and our diverse community. Having any form of disability is challenging, so I understand the amount of effort that goes into competing in these elite games.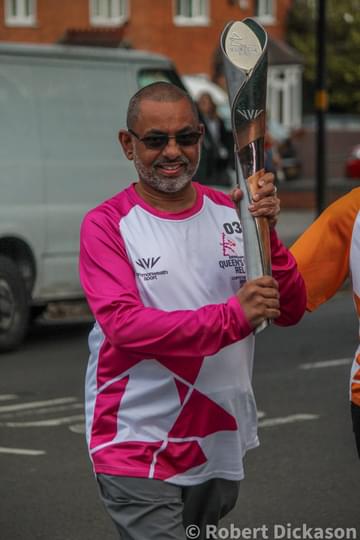 The Voice for Epilepsy, of which our Managing Director Sarah Gillett is an ambassador, works to raise awareness of epilepsy across the UK by showcasing individuals' lived experience of epilepsy, giving a voice to people who have felt underlooked or misunderstood in the past.
Related articles
Optimised education, compassionate care
Epilepsy Academy seeks to raise awareness of epilepsy, equipping professionals to deliver compassionate, holistic care that transforms people's lives.