Event
MS Leadership MasterClass 2 - Module 1
---
08 Feb 2023 - 10 Feb 2023
Please note that this MasterClass is for UK Health Care Professionals only. Submission deadline now extended: 7th October 2022
Location

Halifax Hall, Sheffield University Campus
Endcliffe Vale Road
Sheffield
S10 3ER

Introduction

The multiple sclerosis (MS) field is rapidly expanding and the challenge to deliver high quality, cost- effective care is becoming increasingly complex. To navigate the landscape of MS service provision in the UK, effective leadership is required. However, the skills required to become a leader capable of impactful change are suboptimally developed at a time when they are the most needed.
The MS Academy has recognised this critical training gap and launched a 6-month multifaceted leadership programme tailored to MS experts, focusing on personal and professional development of key leadership qualities and skillsets.

Goals of the leadership programme:
Leaders who are most effective today know who they are in terms of their strengths and guiding principles. They also articulate a clear vision for themselves, their work and their teams. This programme provides guidance for delegates to first develop their own leadership in order to effectively lead others, and lead or influence their institutions.
Specific goals include:
Identify and develop future leaders from the MS field who have little leadership experience

Develop and implement a mentoring program between participants and established leaders

Enhance skills of those who have already assumed or are about to assume leadership roles within their Institutions, the MS field, and, more broadly, the field of neurology
→ More information about this MasterClass

Module 2

To complete the MasterClass delegates must return for module 2, which will be held on the 27th - 29th September 2023.
Programme
Last updated: 03/08/22
Time commitment
Last updated: 04/08/22
What will it cost?
This MasterClass is fully funded for UK delegates which includes accommodation on the nights during modules 1 and 2. Your travel grant will be discussed once your application has been approved. Please note, we are unable to accept international delegates for this MasterClass.
This MasterClass is designed for a small group of twelve delegates only. Participants will be selected based on their submitted documents and on their responses to the application questions provided:
A letter of recommendation with meaningful knowledge of the participant and their leadership potential (limit 2 pages, min. font size 11)
An up-to-date CV (limit 2-3 pages, min. font size 11)
Please provide an example of a situation that called for you to demonstrate leadership, and what you learned about leadership from that experience.
What challenges will you face as a current or emerging leader? What leadership skills would you like to learn to support you in addressing these challenges?
Who has been a leadership role model for you? How have they shaped your beliefs about your own leadership?
What are your aspirations as a leader?
Please note, due to the level of interest, all supporting documentation must be submitted by 30th September 10:00 am. You will be contacted by the 1st of December 2022 to advise if you have been accepted on to this course.
Our sponsor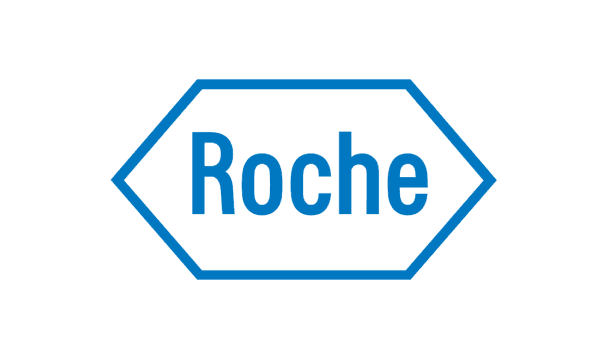 This event is funded by sole sponsorship from Roche Products Limited. Roche Products Limited has had no involvement in the organisation or educational content of this event.
CPD Accreditation
MS Leadership MasterClass 2 has been approved by the Federation of the Royal Colleges of Physicians of the United Kingdom for 12 category 1 (external) CPD credit(s).
Leadership for lasting change
The MS Leadership Academy equips clinicians with the skills, tools and confidence to lead change both locally and nationally.