Event
MS Leadership MasterClass 1 Module 2
---
10 Mar 2021 - 22 May 2021
Please note this is not the first module in the course, and previous modules must be attended.
This module will be spread over 3 days:
Wednesday 10 March 2021
Wednesday 14 April 2021
Saturday 22 May 2021
This is the second module of a course designed for MS experts who want to develop their skills further and Enhance skills of those who have already assumed or are about to assume leadership roles within their Institutions, the MS field, and, more broadly, the field of neurology.
The course will advance understanding of MS through taught sessions, project research and mentorship.
Programme
Version 04/03/2021

Module 1
Module 1 was held on 19 to 21 February 2020. You can now login with your account to access the MasterClass resources.
Were you registered on this course?
Log in to access resources..
Login
Our sponsor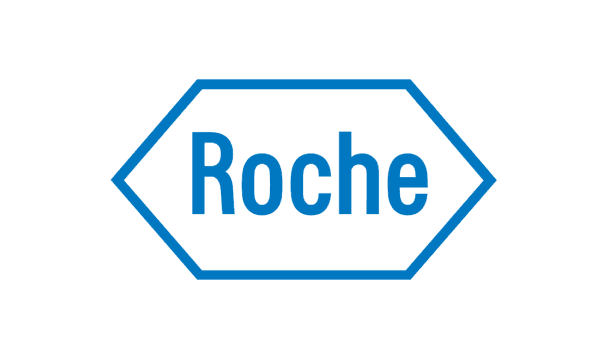 This activity has been supported by sponsorship from Roche Products Limited. Roche Products Limited has had no control over the educational content of this activity.
---
Related events
Leadership for lasting change
The MS Leadership Academy equips clinicians with the skills, tools and confidence to lead change both locally and nationally.