Event
Prescribing Sativex for spasticity in MS – how to establish shared care in your local health system
---
23 Jun 2021

•

12:00 - 13:00
Please note: There is restricted access to the live webinars. Access to the live webinars is for health professionals working in MS services and a limited number of MS charity representatives and pharmaceutical representatives. If you are not granted access to the live webinar, you will be able to review the footage, which will be posted on our website shortly after the webinar has been conducted.
In partnership with MS Society, MS Academy will hold a live webinar on Wednesday, 23 June at 12.00 BST for an interactive discussion on prescribing Sativex for spasticity in MS.
You are invited to watch the video conference from your computer or tablet. The webinar will be live via Zoom for 60 minutes and a recording will be available following the meeting.
Aim of the webinar:
To provide prescribers, service managers and other relevant clinical stakeholders with guidance and support to established shared care protocols for Sativex. To explore the benefit of prescribing Sativex for eligible patients with MS and having clear shared protocols.
Dr Rachel Farrell, Consultant Neurologist, National Hospital for Neurology and Neurosurgery, Queen Square, London will share her experience of MS spasticity, the indications for Sativex and service model. She will discuss the NICE guideline recommendations and the NHNN experience in establishing Shared Care Guidelines (SCGs) across North Central London and how this might be adopted nationally. She will highlight the importance of working with clinical colleagues in pharmacy, rehabilitation services and primary care to ensure eligible patients can access Sativex and effective care protocols are in place.
Joela Mathews, Lead Neuro Science Pharmacist at Barts will talk about her experience attempting to establish a SCG for Sativex, the barriers to this and the important role primary care plays.

The NCL group have published the SCG and it has been shared widely to enable colleagues in other parts of the country to progress Sativex prescribing within their systems.

SCG: www.ncl-mon.nhs.uk/wp-content/uploads/Interface_prescribing/SCG_Sativex.pdf

At the end of the webinar, attendees can ask their questions during a live Q&A.
This webinar is especially interesting for neurologists, pharmacists, rehab specialists and GPs, but also for other health professionals working in MS services.
CPD accreditation
This webinar has been approved by the Federation of the Royal Colleges of Physicians of the United Kingdom for 1 category 1 (external) CPD credit(s).
---
This webinar is in partnership with MS Society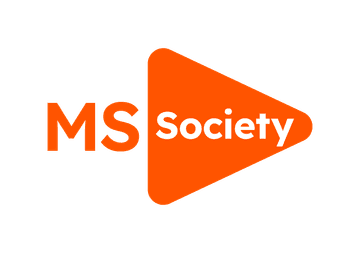 Endorsement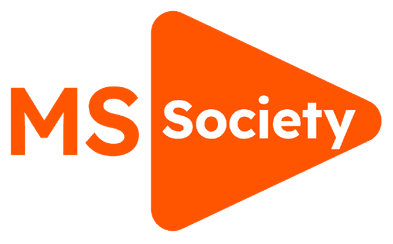 Encouraging excellence, developing leaders, inspiring change
MS Academy was established six years ago and in that time has accomplished a huge amount. The six different levels of specialist MS training are dedicated to case-based learning and practical application of cutting edge research. Home to national programme Raising the Bar and the fantastic workstream content it is producing, this is an exciting Academy to belong to.