Event
The MS tsunami post-COVID-19: how to manage the needs of people with MS
---
03 Mar 2021

•

12:00 - 13:00
Please note: There is restricted access to the live webinars. Access to the live webinars is for health professionals working in MS services and a limited number of MS charity representatives and pharmaceutical representatives. If you are not granted access to the live webinar, you will be able to review the footage, which will be posted on our website shortly after the webinar has been conducted.
MS Academy will hold a live webinar on Wednesday, 3 March at 12.00 GMT for an interactive discussion on how to manage the needs of people with MS.
You are invited to watch the video conference from your computer, tablet or phone. The webinar will be live via Zoom for 60 minutes and a recording will be available following the meeting.

Panel discussion to cover:
Dealing with diagnostic and treatment delays
Social care and mental health issues in the community
How to monitor patients safely and efficiently
Dealing with vaccine readiness and hesitancy
What will MS services will look like in 12 months time
How do we bolster and create a resilient MS workforce.
Speakers

Our sponsors
This activity has been supported by sponsorship from Roche and Celgene BMS. The sponsors have had no control over the educational content of this activity.
Endorsement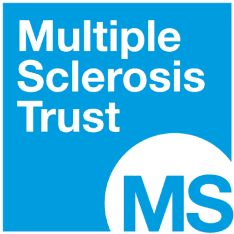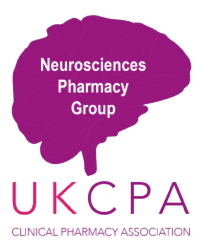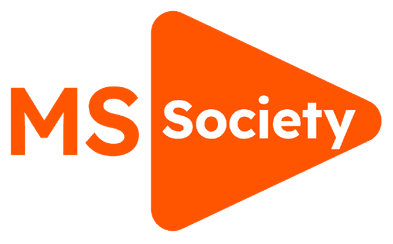 Encouraging excellence, developing leaders, inspiring change
MS Academy was established six years ago and in that time has accomplished a huge amount. The six different levels of specialist MS training are dedicated to case-based learning and practical application of cutting edge research. Home to national programme Raising the Bar and the fantastic workstream content it is producing, this is an exciting Academy to belong to.