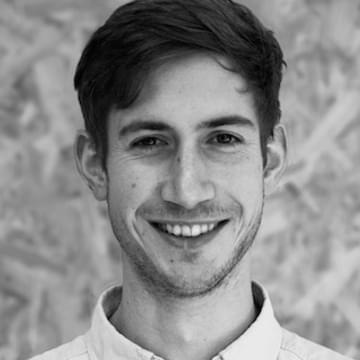 Rob Sloan
Head of Insights
Shift.ms
Rob is a multidisciplinary designer with a passion for applying design thinking to real-world problems. His experience in the creative industry ranges from industrial design and graphic design, to service design and design research. Over the past nine years at Shift.ms, the social network for people living with Multiple Sclerosis, his focus has been working with the MS patient community to research the unmet needs of those diagnosed, designing and developing digital tools, improving Shift.ms' digital platforms and measuring the impact of the charity.
Watch video:
Rob Sloan is a contributor to the following academies
Events
Rob Sloan is speaking at these forthcoming events...
---
On Demand Events
Rob Sloan spoke at these On Demand events...
---
---
---