Event
Understanding and mitigating health-related disparities in MS care
---
03 Oct 2023

•

12:00 - 13:15
Please note: There is restricted access to the live webinars. Access to the live webinars is for health professionals working in MS services and a limited number of pharmaceutical representatives. If you are not granted access to the live webinar, you will be able to review the footage, which will be posted on our website shortly after the webinar has been conducted.
MS Academy will host a live webinar on Tuesday 3 October at 12.00 GMT. You are invited to watch the webinar from your computer or tablet. We will be live for 1 hour via Zoom and a recording will be available following the meeting.
Webinar objectives
How can we ensure better access to healthcare regardless of gender, race and sexual orientation?
What's the evidence in the UK that social determinants of health affect MS-related outcomes (Dobson 2022) and are associated with a greater number of comorbidities and increased rates of hospitalisation (Straukiene et al 2021)?
How does MS affect different ethnicities in different ways?
Is there a higher rate of cognitive and visual impairment in MS in the BAME population, leading to social isolation, difficulty walking and a higher risk of falls and fractures? (WHO 2022)
Is MS prevalence higher in black populations, particularly black women, as compared to white populations? (Albor et al 2017)
Do sexual and gender minority groups of people with MS experience a difference in access to, or experience of, care? Anderson et al 2021
service planning nationally, regionally and locally
assessment, treatment and management of a person with MS
research (Jacobs, Dobson 2021)

This event is free to attend as a result of sponsorship from our sponsors. The current event sponsors are listed on this page. In the interest of Neurology Academy and our sponsors' legitimate business interests, we make available your name, job title and workplace to our sponsors. It allows us to attract the most appropriate sponsors, delegates and speakers for the events and to facilitate potential collaboration and communication between you and the sponsors; and allows us to offer other relevant events and services to the healthcare and life science industries. You can ask us not to share your name, job title and workplace by emailing info@neurologyacademy.org. We respect the privacy of every person for whom we have personal data. The group privacy and cookies policy can be viewed here
Our sponsor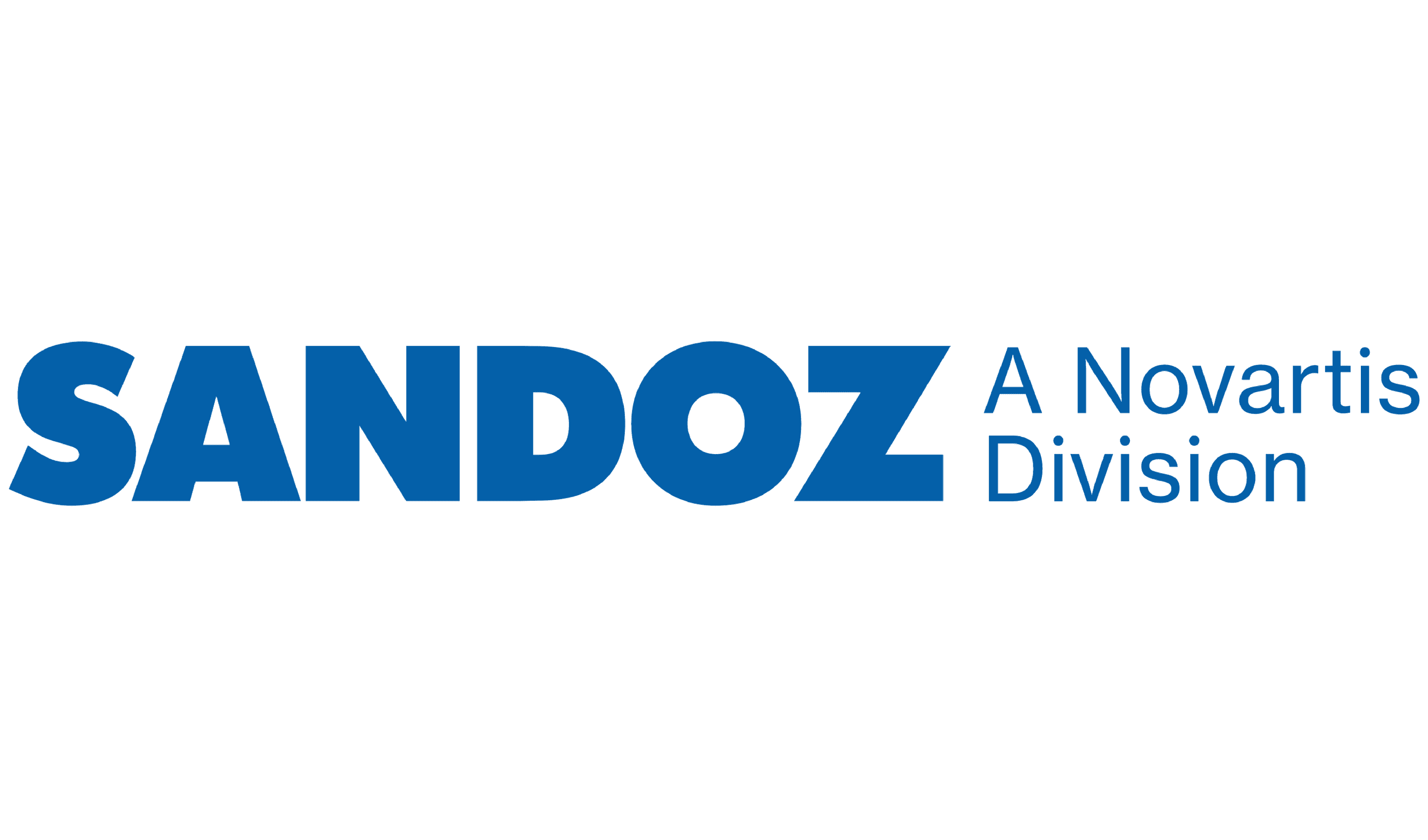 This activity has been supported by sponsorship from Sandoz Limited. The sponsor has had no control over the organisation or educational content of this activity.
CPD Accreditation
Understanding and mitigating health-related disparities in MS care' has been approved by the Federation of the Royal Colleges of Physicians of the United Kingdom for 1 category 1 (external) CPD credit(s).
Encouraging excellence, developing leaders, inspiring change
MS Academy was established five years ago and in that time has accomplished a huge amount. The six different levels of specialist MS training are dedicated to case-based learning and practical application of cutting edge research. Home to national programme Raising the Bar and the fantastic workstream content it is producing, this is an exciting Academy to belong to.