MS Resources: Event Reports
CMSC Virtual Annual Meeting 2020
---
The Consortium of Multiple Sclerosis Centers (CMSC) Virtual Annual Meeting took place between Tuesday 26th and Friday 29th May 2020. The packed programme was available to attend online, and several of MS Academy faculty, and MS specialist nurses associated with the Academy, attended the sessions.
They have each produced a short overview of the sessions they attended. These write ups are intended to be pithy summaries for those who were unable to attend and wish to understand the core points quickly.

---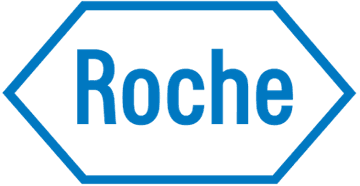 This activity has been sponsored by Roche Products Limited. Roche Products Limited has had no control over the educational content of this activity.