MS Resources: Event Reports
European Academy of Neurology Congress 2020
---
The European Academy of Neurology Congress 2020 took place from May 23rd-26th and was the first of its kind to be entirely virtual.
A number of MS Academy faculty attended the conference, and have summarised some of the key messages and information in short, accessible videos to share their learning as simply and widely as possible.
The four key topics that they are addressing draws on information from multiple sessions, pulling out the most interesting and cutting edge evidence shared during the conference. Each video is less than 30 minutes long and is delivered in conversation across two faculty members.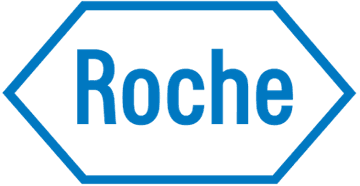 This activity has been sponsored by Roche Products Limited. Roche Products Limited has had no control over the educational content of this activity.