Headache Service Development at Oxford University Hospitals NHS Foundation Trust (OUH) – Pharmacist led clinic
---
By
Indiya Augustine, Neuroscience Pharmacist, Oxford University Hospitals NHS Foundation Trust
---
Introduction
Pharmacist-led clinics exist in many practice settings, such as: GP surgeries, hospital-based outpatient clinics and community pharmacies. They are normally associated with drugs that are high cost, have complex prescribing regimens, require individualised dosing, have narrow therapeutic windows and/or patients require adherence support. A headache service for the use of calcitonin gene-related peptide inhibitors is being set up at OUH and this will include a Pharmacist-led clinic.
Objectives
To review the structure of current Pharmacist-led clinics within OUH
Develop a structure for a Pharmacist-led clinic for a new headache service
More Neuropharmacy Academy Service development Projects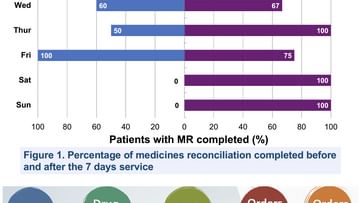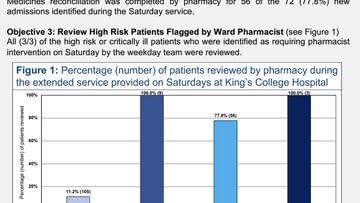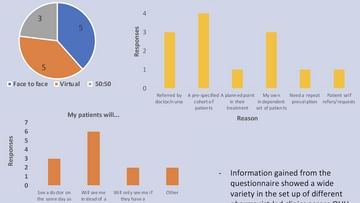 An innovative training programme for pharmacy professionals
Developed in recognition of the essential role that neuro-pharmacists can play in a good neurology team, this Academy exists for pharmacy professionals who want to develop expertise in neurological conditions.