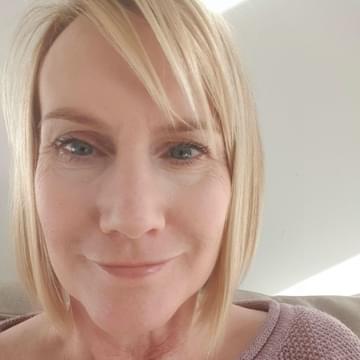 Daisy Cam
MS Specialist Nurse
Sheffield Teaching Hospitals
Daisy qualified as an RGN in London in 1993, and worked in Oncology before moving in to Community Nursing. After completing a BSc at Southbank University in Community Health Care in 1997 she worked as a District Nursing Sister in both London and Bristol before moving to Sheffield in 2001 where she commenced her post as a MS Specialist Nurse.
Daisy has seen huge changes in the treatment and management of MS and how the service has changed and developed over the last 18 years, she is proud to be the team leader in a progressive team of 7 specialist nurses, all of whom have bought different skills to the role. The Sheffield team see all MS patients from the newly diagnosed through to end of life care. Sheffield is a large prescribing centre and we look after over 1700 patients who are on a DMT.
Over recent years the Sheffield MS Nursing team have diversified to meet the demands of the NHS whist offering patients an innovative service. Some of these innovations have included the first UK joint Urology/MS Nursing clinic, a MS Nurse Acupuncture clinic, a Nurse/colorectal clinic, a MS Nurse Fatigue clinic alongside nurse led relapse clinics, hospital, GP practice and DGH clinics. The team cover a radius of 600 square miles which brings about its own challenges.
The current caseload of nearly 4000 patients, grows by the week.
Watch video:
On Demand Events
Daisy Cam spoke at these On Demand events...
---