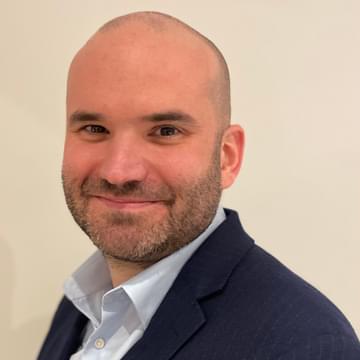 Dr Alistair Mackett
Consultant Geriatrician
Addenbrooke's Hospital
Dr Alistair Mackett has been a consultant geriatrician at Addenbrooke's Hospital in Cambridge since 2017. He has led the Parkinson's disease service for older people in Cambridge since 2019 and works on the hospital's specialist delirium ward. His current research interest are exercise interventions in early PD and medication optimisation in older people.
In addition, Dr Mackett has a keen interest in medical education. He is currently both the college tutor for medicine and the training program director for geriatric medicine in the East of England. He has developed a number of simulation modules including a novel course reflecting the ethical and legal frameworks around the care of older adults.
On Demand Events
Dr Alistair Mackett spoke at these On Demand events...
---