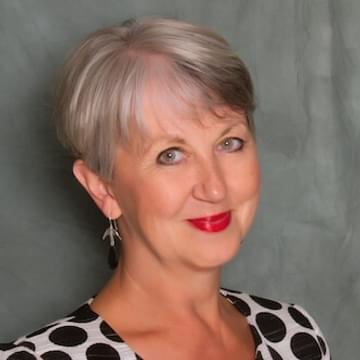 Dr Karen Harrison Dening
Head of research & publications, dementia UK and admiral nursing, professor of dementia nursing (honorary), De Montfort University, Leicester
Karen has over 45 years' experience in nursing, most of those being in dementia care in a variety of settings and contexts. She has two roles as head of research & publications for dementia UK and admiral nursing and honorary professor of dementia nursing at De Montfort University, Leicester. She gained her PhD at University College London focusing on advance care planning and end of life care in dementia. Through both role she is a collaborator, co-applicant and expert advisor to several NIHR, Alzheimer's Society and ESRC research studies. She served on national guideline committees, such as, National Institute for Health and Care Excellence (NICE) dementia guideline. Her research interests are dementia care, case management, carer resilience, palliative and end-of-life care and advance care planning.
Dr Karen Harrison Dening is a contributor to the following academies
Events
Dr Karen Harrison Dening is speaking at these forthcoming events...
---
---
On Demand Events
Dr Karen Harrison Dening spoke at these On Demand events...
---
---
---
---