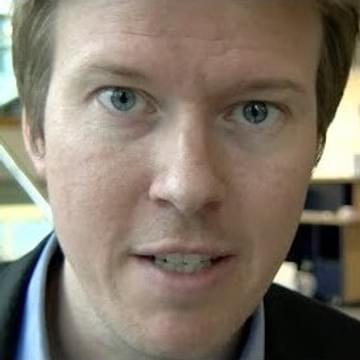 Phillip Anderson
Head of Policy
MS Society
Phillip Anderson is head of policy at the MS Society. He has previously worked at Prostate Cancer UK and the Department of Health, with roles focussed on social care reform, integration, pandemic flu, obesity, and patient access to medicine.
Watch videos:
Phillip Anderson is a contributor to the following academies
On Demand Events
Phillip Anderson spoke at these On Demand events...
---
---