Event
#MSCovid19 Question Time
---
22 Apr 2020

•

14:45 - 15:45
---
Please note that all session and slide content are the views of the Speakers, not the MS Academy. The content of the recording is the speaker's personal opinion at the time of recording. Due to the everchanging situation, advice given at the time of recording is subject to change.
Q: We have gone through all of our patients and stratified them. The patients are actually preferring to be high risk, the moderate and low risk patients tend to complain more.
Once a patient has been told they need to shield, it is easier to know what they need to do and also they may feel a heightened sense of control – the moderate and low risk patients may feel more anxious about the daily activities they are undertaking. It may be that advising patients this is the minimum you should do but undertaking more isolation / shielding can be undertaken if they feel it will help.
Q: With regard to shielding – Should patients on interferons and Copaxone be advised to shield, as ABN guidance says not the most risky treatment?
This would be an individual decision and would depend on comorbidities. But the interferons and Copaxone alone wouldn't be a reason to shield.
Q: We have good experience with reduced doses of Tecfidera in prolonged lymphopenia, so potentially reducing the dose to 120mg BD or 120mg OD might work instead of switching treatment to other DMT.
If the patient has prolonged lymphopenia then yes reducing the dose may help (note this is unlicensed).
Q: Would you recommend postponing cladribine first dose if patients are not very active?
Delaying the dose of cladribine may be appropriate – see ABN guidance
Were you registered on this course?
Log in to access resources..
Login
Our sponsor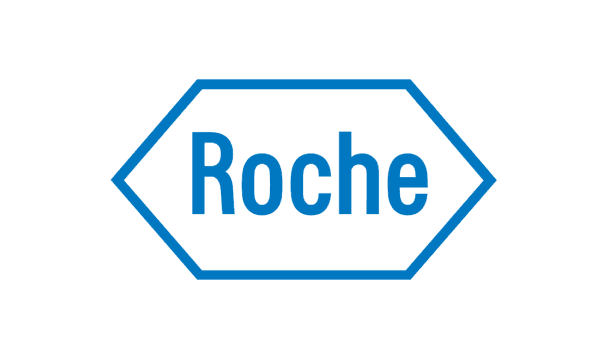 This activity has been supported by sponsorship from and Roche. The sponsor has had no control over the educational content of this activity.
Encouraging excellence, developing leaders, inspiring change
MS Academy was established five years ago and in that time has accomplished a huge amount. The six different levels of specialist MS training are dedicated to case-based learning and practical application of cutting edge research. Home to national programme Raising the Bar and the fantastic workstream content it is producing, this is an exciting Academy to belong to.