Mental Health Act reform puts individuals in control
Knowledge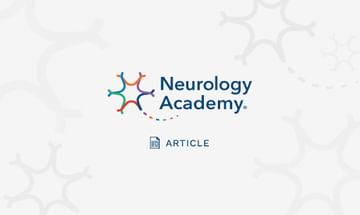 ---
---
People detained under the Mental Health Act will have more choice and control over their treatment and care in future thanks to major reforms to the 1983 Act.
The Act, which sets out the legislation for assessment, treatment and rights of people with a mental health disorder, applies to those who are detained due to their mental health posing a risk to themselves or others. In these cases, the individual is usually being treated against their own wishes; however this does not mean that they should not have any control over their treatment decisions.
An independent review led by Sir Simon Wessely in 2018 concluded with over 150 recommendations for improvements to the Mental Health Act, which prompted the white paper, 'Modernising the Mental Health Act: increasing choice, reducing compulsion', described by the government as 'a package of reforms'.
Central to the review, and therefore the reforms it has prompted, are the need to:
give individuals under the Act more control over their treatment

respect individual cultural and religious beliefs,

tackle the disproportionate number of people from black, Asian and minority ethnic (BAME) communities being detained,

consider the current use of the act to detain people with learning disabilities and autism

improve the interface with the criminal justice system,
Mental health support has been highlighted as an essential yet often missing component for many people living with a neurological condition, with a 2017 report from the Neurological Alliance finding that the cognitive, emotional and mental health needs of those with a neurological condition are often underserved, with ' disjointed patient pathways, a lack of coordination and patchy access to specialist neurological mental health services.'
This reform marks an important and incredibly welcome step on the path to improved mental health services and parity of access across both mental and physical healthcare for all.