New Parkinson's technical brief
Knowledge
---
---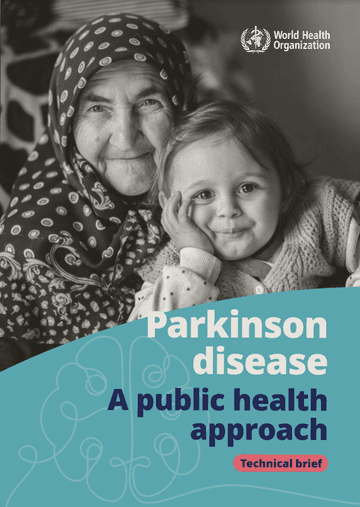 The technical brief outlines the global burden, treatment gaps, and crucial areas for intervention in Parkinson's as well as several areas for action, including:
global health policies to implement strategies focused on PD;
prevention and reduction of risks for PD including education and awareness;
assured access to treatment and care, including access to, and education of, an interdisciplinary workforce trained in neurological disorders; and
delivery of services and the management of PD at various levels of health systems.
Related articles
'The things you can't get from the books'
Parkinson's Academy, our original and longest running Academy, houses 20 years of inspirational projects, resources, and evidence for improving outcomes for people with Parkinson's. Led by co-founder and educational director Dr Peter Fletcher, the Academy has a truly collegiate feel and prides itself on delivering 'the things you can't get from books' - a practical learning model which inspires all Neurology Academy courses.